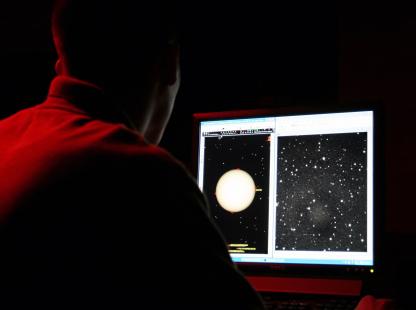 Common and Final Exams
Official Common Exam Time: 4:00 - 6:00 pm
Exams will be done remotely in CANVAS
through ProctorU (Review +).
Details will be provided by your Physics Instructor.

Please report to the exam on time. All exams must be completed by 6:00 pm.  Students who arrive late must finish the exam by 6:00 pm. No exceptions.